An homage to the desert modernists, this new book is a must have for architecture fans.

The Desert Modernists: The Architects Who Envisioned Midcentury Modern Palm Springs, published by Modernism Week in 2015, covers 12 groundbreaking architects and their influential works. This historic collaborative effort includes writings by 13 famous authors and 17 architectural photographers.
The 144-page soft cover book provides a look at the architects who shaped Desert Modern architecture featuring spectacular photography of their most significant and historical projects – with many never-before-seen photos.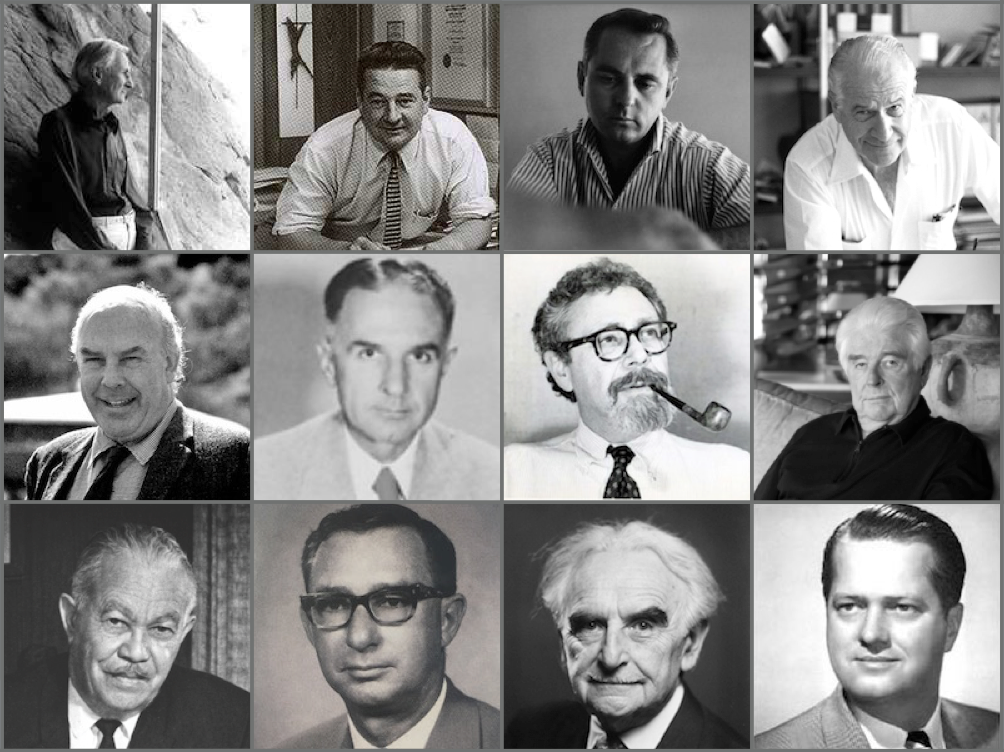 Pick up a copy of this special book at the following locations:
Destination PSP – 170 N. Palm Canyon Drive, Palm Springs and online
Just Fabulous – 515 N. Palm Canyon Drive, Palm Springs
Just Modern – 901 N. Palm Canyon Drive, Palm Springs
Palm Springs Art Museum Architecture + Design Center – 300 S. Palm Canyon Drive, Palm Springs
Sunnylands Center and Gardens – 37977 Bob Hope Drive, Rancho Mirage, CA
Fallingwater Museum Store – 1491 Mill Run Road, Mill Run, PA