Modernism Week is proud to present several events that shine a much-deserved spotlight on some amazing women in design who continue to disrupt their respective industries.
While women continue to be under-represented in many design industries, there are always a few exceptions to the norm.  Check out these female-forward conversations and events that are sure to inspire.
A Colorful Life: Gere Kavanaugh
Gere Kavanaugh is a prolific designer and a multidisciplinary pioneer who has lived her life full of color and exuberance.  She was the third woman to graduate from Cranbrook Academy of Art's design program, became known as one of General Motor's so-called Damsels of Design and served as director of interiors for Victor Gruen's architecture and planning firm before hanging out her own shingle with Gere Kavanaugh/Designs where she put her own stamp on textiles, furniture, toys, graphics, store and restaurant interiors, holiday decor, housewares and public art, even designing and curating exhibitions.  Did we mention she once designed cakes too?  Find out more and hear the doyenne of design herself talk about her storied career as she sits down with the authors of her latest biography.  Friday, February 15 from 10am to 11:30am.  Get your tickets here.
The "Elrod Escape" Home Tour with Special Guest Nelda Linsk
Don't miss your chance to see Arthur Elrod's own residence that has been meticulously preserved to reflect the designer's influence and design ethic. The home is literally just as Arthur left it in 1969.  But as long as we're talking about amazing women, the home tour is hosted by Palm Springs resident and local icon Nelda Linsk.  Not only was Nelda one of Arthur Elrod's early clients and a life-long friend to the designer, and owner of the famous Richard Neutra-designed Kaufmann House, and most memorably, featured in Slim Aaron's famous "Poolside Gossip" shot, but she is a lifelong arts and design patron (last year she received her own star on the Walk of Stars), and a successful real estate professional with over 33 years of experience, specializing in estate luxury properties.  She's a local icon and one of Palm Springs most notable women.  You can also meet author Adele Cygelman who will be on hand signing copies of her recent tome on Arthur Elrod, Desert Modern Design. February 21, 2019, time varies. Tickets available here.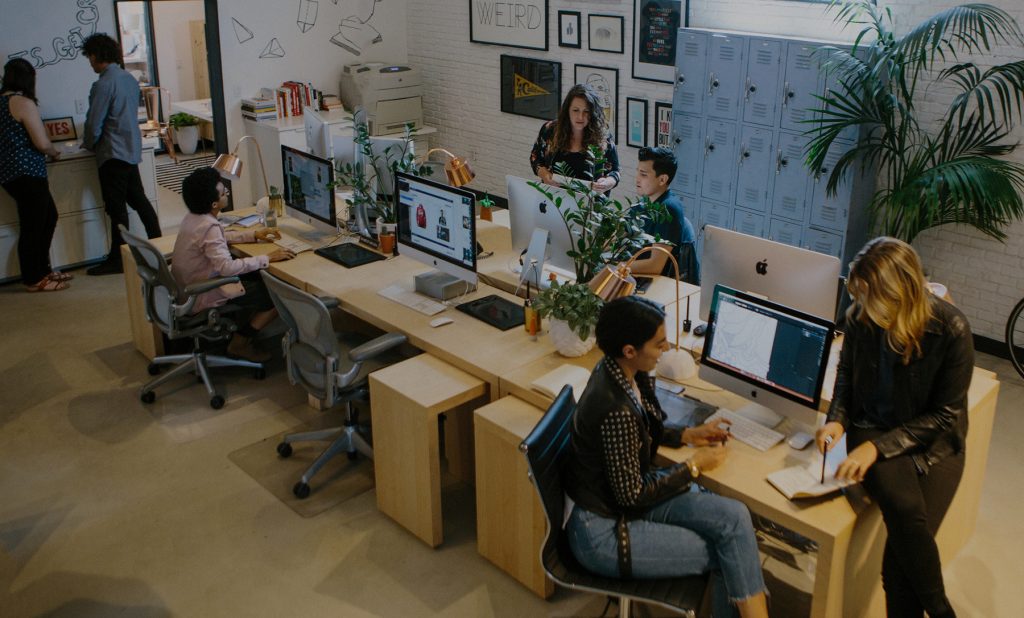 Women in Design: Shattering the Status Quo
Stop by CAMP to catch JennAir's "Women in Design: Shattering the Status Quo" conversation with experts in interiors, fashion, art and architecture, as they talk candidly about the challenges and opportunities they've faced in their industries. Learn how they've gone up against convention and gender bias, and continued to drive progress throughout their careers.  February 16, 2019 from 12:00 p.m. to 1:30 p.m. at Modernism Week CAMP.  Tickets available here.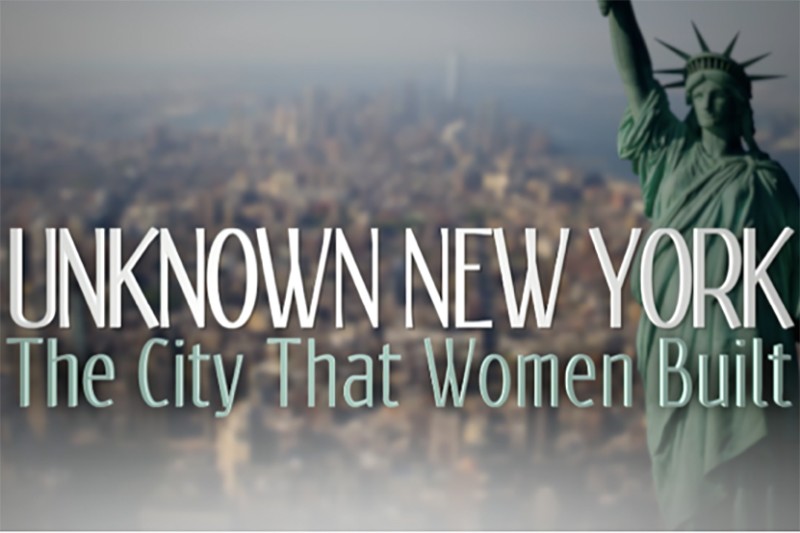 Unknown New York "The City that Women Built" Documentary and Panel Discussion
KCRW's Design and Architecture host France Anderton sits down with architects Beverly Willis, FAIA (Beverly Willis Architecture Foundation), Audrey Matlock, FAIA (Audrey Matlock), and engineer Elizabeth Mahlow, PE (Nous Engineering) to discuss the challenges faced as women working in a predominately male profession over the years, issues specific to women currently working in the profession, and the mission and responsibility to advance the knowledge and recognition of women's contributions to American architecture.  The conversation will be preceded by a screening of the 20-minute documentary that presents selected Manhattan NY projects designed, engineered, or developed by women. With dazzling color images and a historical narrative, Unknown New York celebrates the contributions of the women that have shaped the rich and complex urban fabric of this great city. February 18, 2019 from 10:00 a.m .to 11:30 a.m. at the Palm Springs Art Museum Annenberg Theater.  Tickets available here.