Landscape architecture and design is often overlooked compared to other design disciplines which tend to steal the public spotlight, but not at Modernism Week.  Read on to learn more about the top 'scape confabs this year.
To say that landscape architecture is "gardening" will not only earn you a cold hard stare from those in-the-practice, but it's also like saying that an accountant just does "math."  There is so much more to the métier, requiring deep knowledge, research, vision, and an intrinsic understanding of more than just plants.  Recognizing this, Modernism Week features several great landscape architecture and design programs.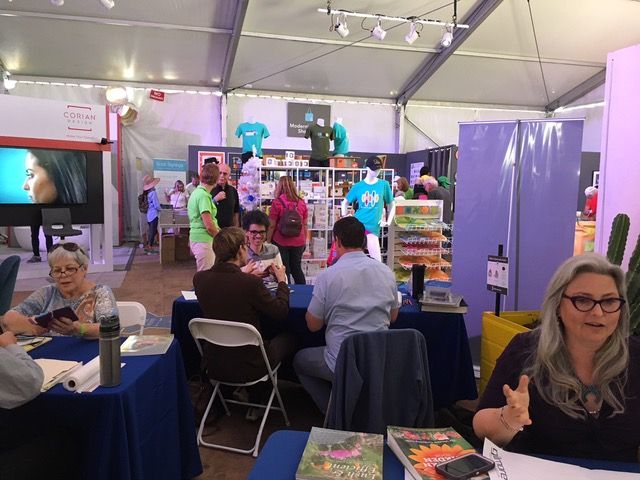 Ask a Landscape Designer
Bring your landscape design dilemmas to CAMP and get 30 minutes of advice from a professional landscape designer at APLD's "Ask a Landscape Designer." This is a great opportunity to sit down with landscape professionals from the Association of Professional Landscape Designers for some simple and affordable design solutions for your own garden.  Saturday, February 16 from 10am to 4pm.  Reserve your spot in advance here,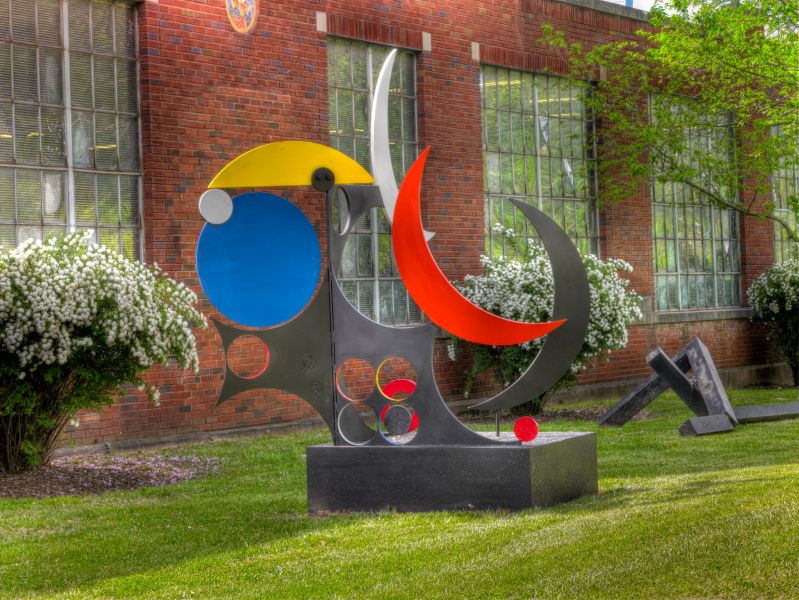 21st Century Studio & Industrial Design in our Landscapes and Transitional Spaces
Don't miss this enlightening presentation by Jad Attal of Rago Arts and Auction Center on studio and industrial design objects for our outdoor living spaces. During his roughly decade long career with Rago Arts and Auction Center, Jad Attal has helped bring to market, and successfully sell, thousands of midcentury modern pieces of furniture, sculpture and art, only a small portion of which were intended for outdoor use. Sunday, February 17 at 3:30pm.  Tickets available here.
Immersive Landscapes with Andrea Cochran
Landscape architect Andrea Cochran discusses the process of creating landscapes that make visible the ephemeral and transitory elements of our natural world.  Drawing inspiration from early modernist architects and minimalist artists, Cochran composes powerful relationships by using ordered architectural form together with the permeable, mutable materials of landscape.   Monday, February 18 at 10am.  Tickets are available here.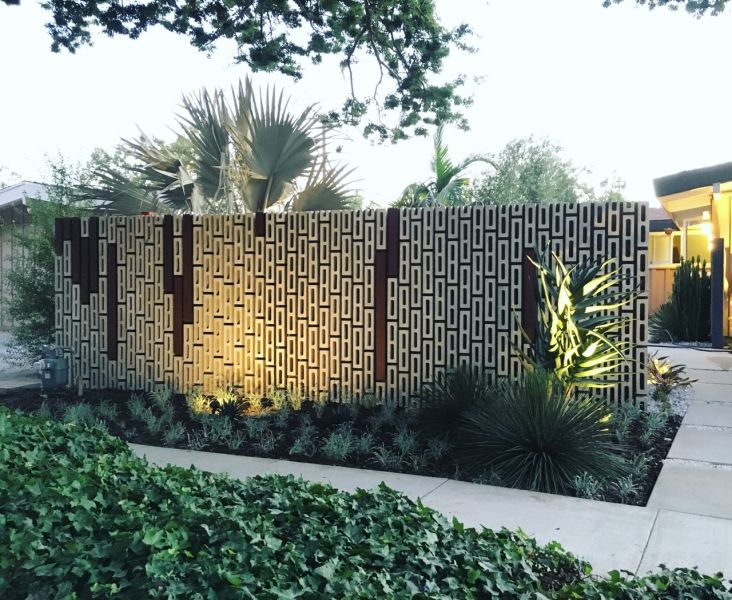 Sculpturalism and the Landscape
Long Beach-based landscape designer and artist Dustin Gimbel whose own home has been widely published, including this story in Sunset, talks about how he seamlessly incorporates plants and ceramic pots and objects that he's created into his design work.  Tuesday, February 19 at 10am.  Tickets available here.
All About Dan Kiley
Dan Kiley was an American landscape architect in the modernist style.  He designed more than 1,000 projects including the Gateway Arch National Park in St. Louis and the Art Institute of Chicago's South Garden.  Catch educator and author Jane Amidon as she presents A Walk in Nature: The Landscape and Architecture of Dan Kiley, a lecture about this well-known midcentury modern landscape architect.  Stay after the lecture for the Opening Reception of The Landscape Architecture Legacy of Dan Kiley, a much-anticipated exhibition at UCR Palm Desert.  The lecture and opening reception are on Wednesday, February 20 from 3pm to 4pm.  The exhibition runs February 20 to 23.  Get your tickets for the lecture and reception here.  The exhibition is free and open to the public and tickets are not required but check the hours here.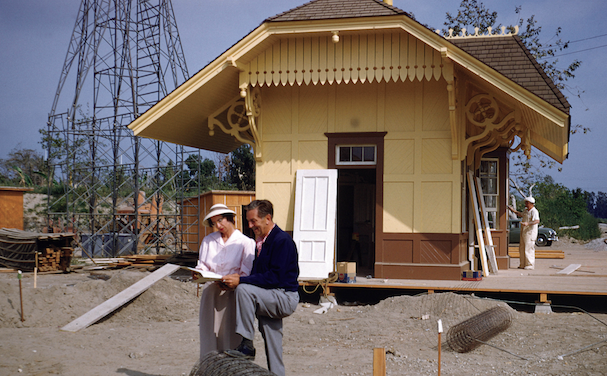 Designing the Disneyland Landscape
The "happiest place on earth" would not quite have felt as joyful had it not been for the thoughtfully designed interstitial spaces that helped to make the illusion so real for so many visitors over the past few decades. Don't miss this rare opportunity to see the private enclave of Smoke Tree Ranch, one of Walt Disney's favorite retreats back in the day, and catch landscape architect Kelly Comras.  The evening includes an elegant cocktail reception.  Wednesday, February 20 from 5pm to 7pm. Tickets available here.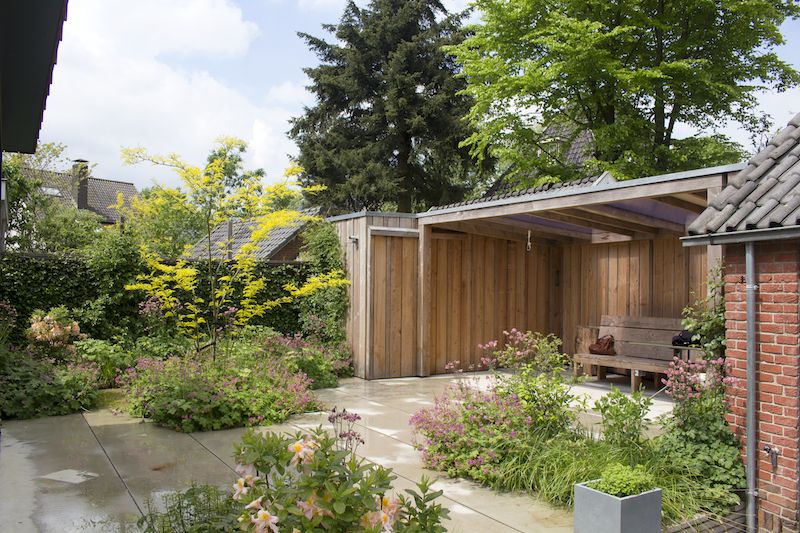 Gardenlust
Author Christopher Woods waxes poetic about some of the best contemporary gardens from around the globe, excerpted from his eponymous landscape design tome. Thursday, February 21 at 10am at CAMP.  Tickets available here.